Programming assignments for students are no less than a roller coaster ride for students. They are not only time consuming but also throw numerous challenges in the course of development. Whether you are looking to complete the programming project on time or complete the project successfully, programming help services from DBEssays help you handle the task at ease.
Our qualified professionals are here to help you resolve the issue with a quick turnaround. We have solutions for every programming-related assignment. We offer an extensive programming project intended to serve all your academic needs. We have experts handling projects in every computer language, you name it, and we have. Students reaching for programming project help will be promised to leave with the right solution. DBEssays helps students to develop clean code that is easy to execute.
We have been in operations for almost five years now and have helped thousands of students handle the projects in a wide variety of computer languages. We treat every order as a new assignment and write it from the starch to ensure perfect execution without errors.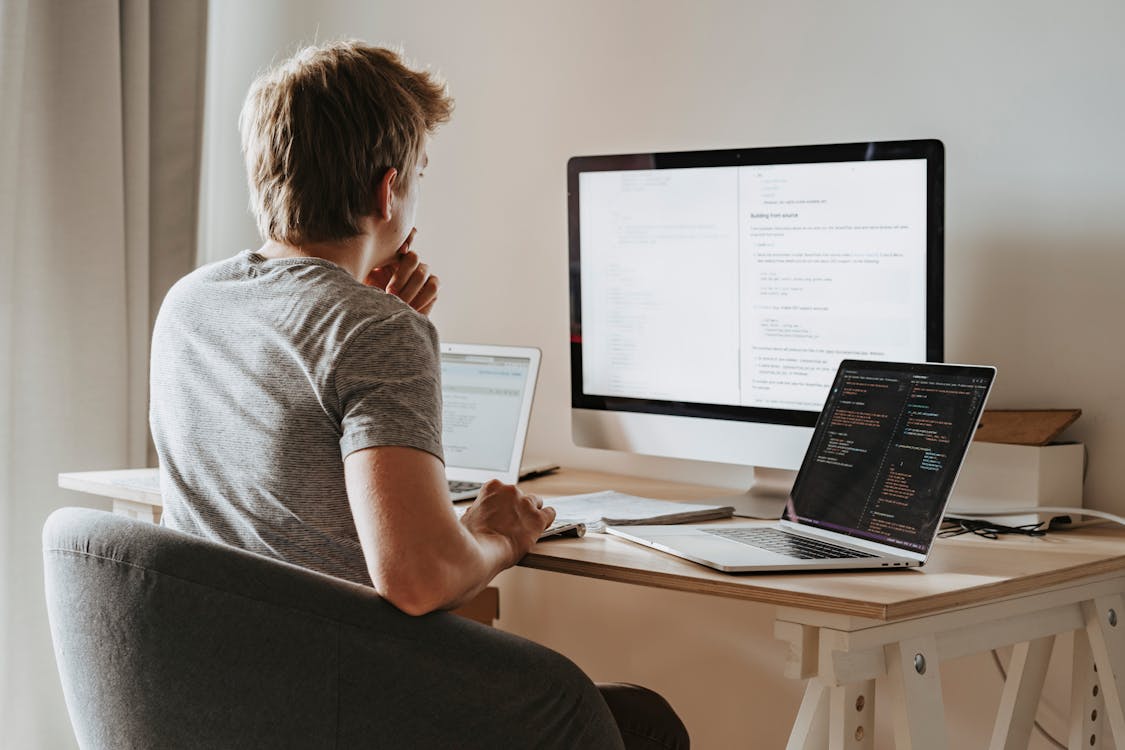 Our engineers are expert logical thinkers and are capable of answering any tough assignment irrespective of the programming language of the project.